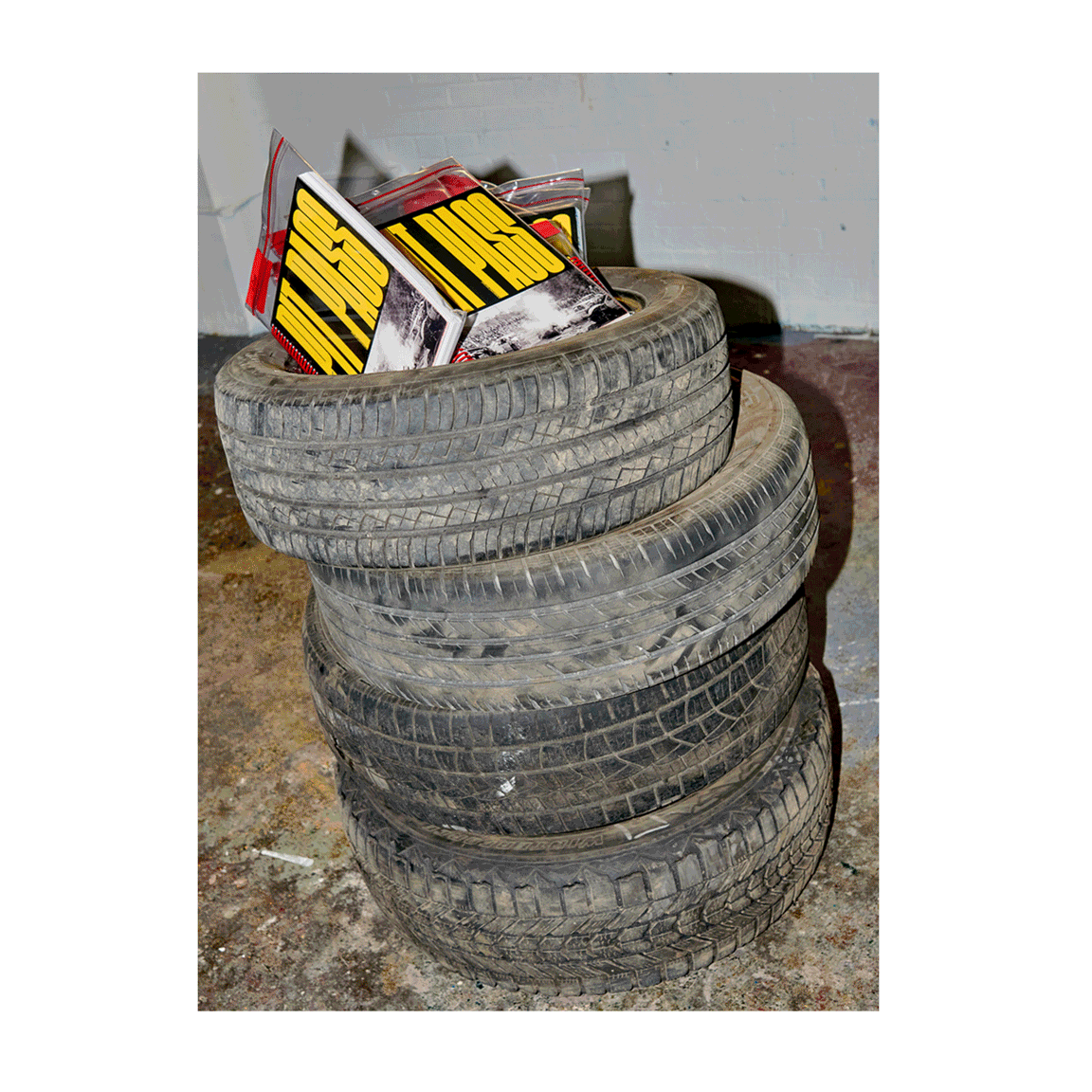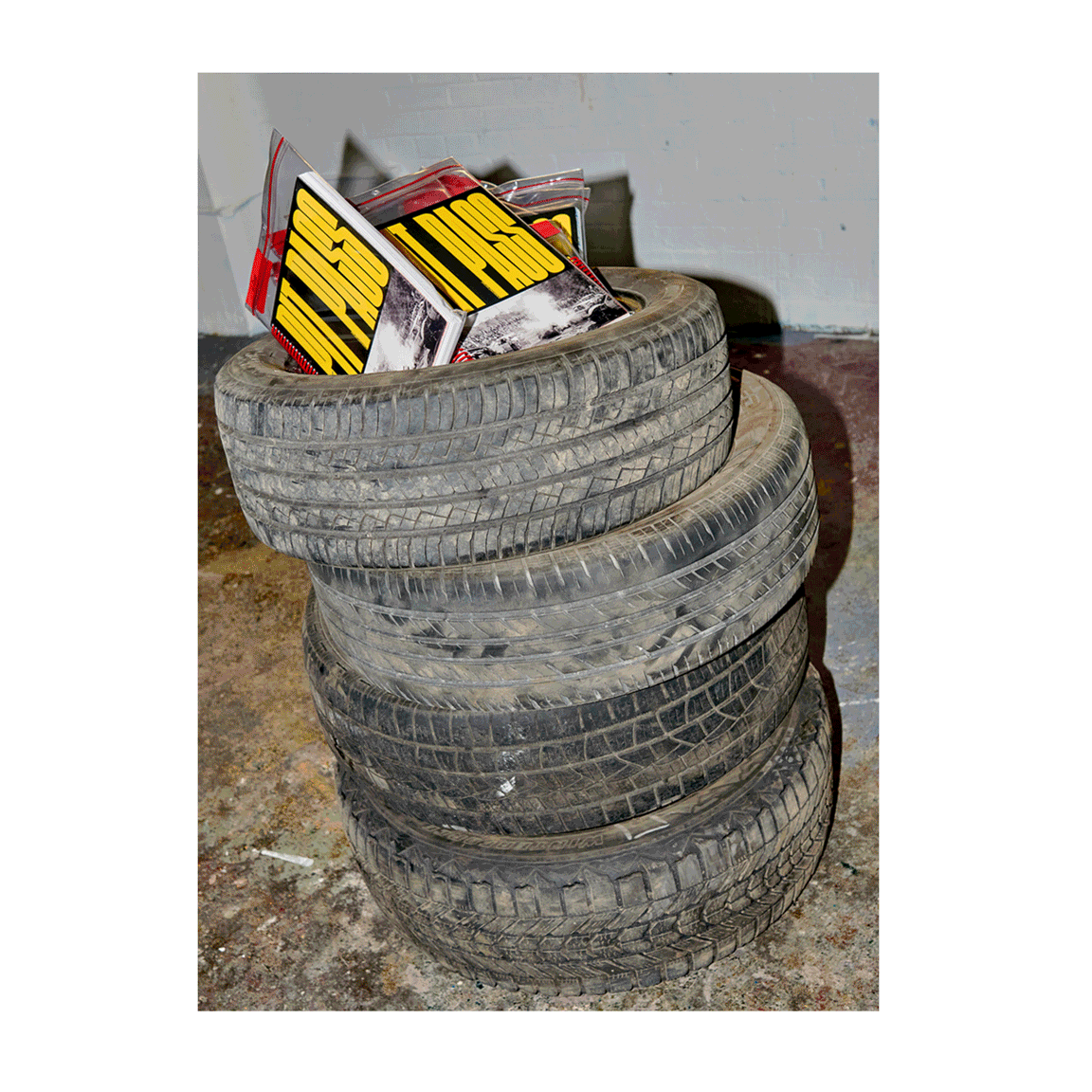 Pit Pass
$60.00 USD
Pit Pass is a passionate pre-pandemic love letter to the automotive gladiator sport of demolition derby, its intense theatre, and communities who participate in it photographed at various demolition derbies in Ontario between 2015-2017.
Coil-bound photography book in style of a mechanic manual to accompany Arkan's first solo exhibition for CONTACT Photo festival in Toronto hosted at Project 107 Gallery .
Numbered edition of 200. 8.5x10.5 inches. 140 pages. Packaged in customized vinyl envelopes.
LIMITED STOCK REMAINS!