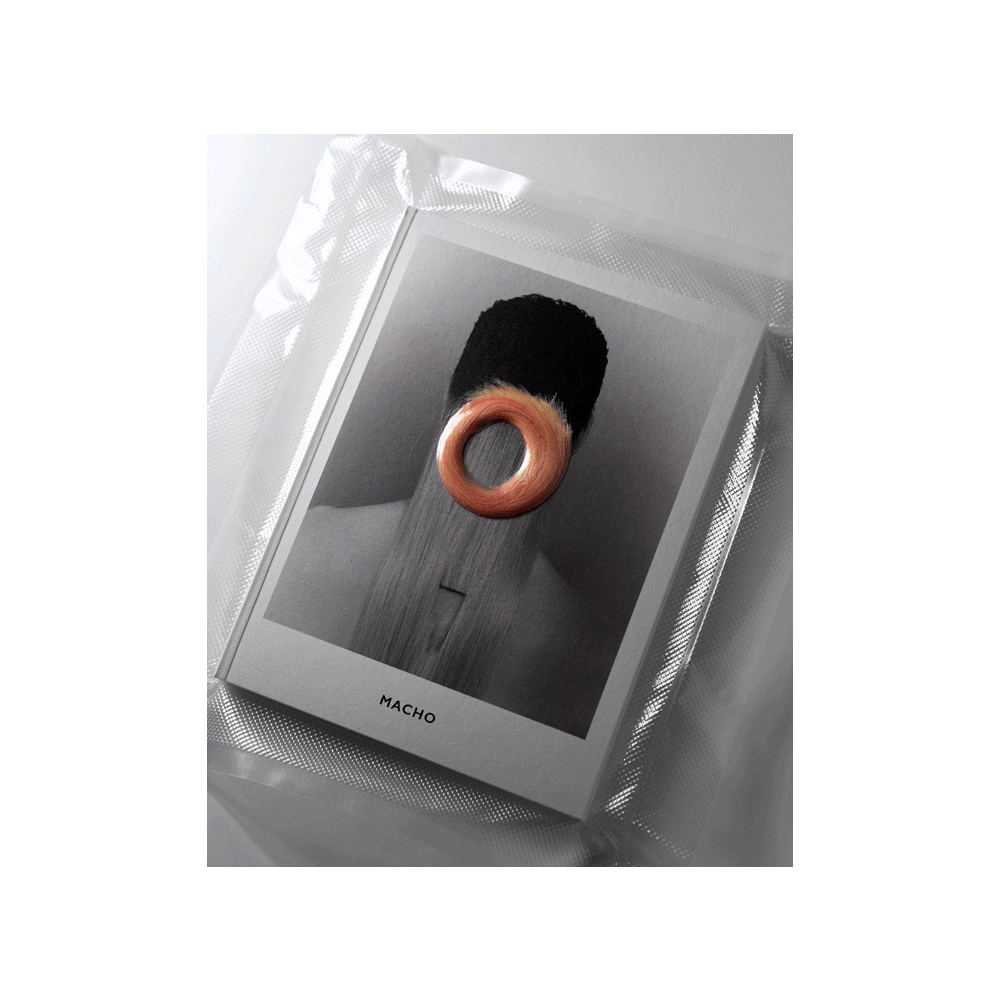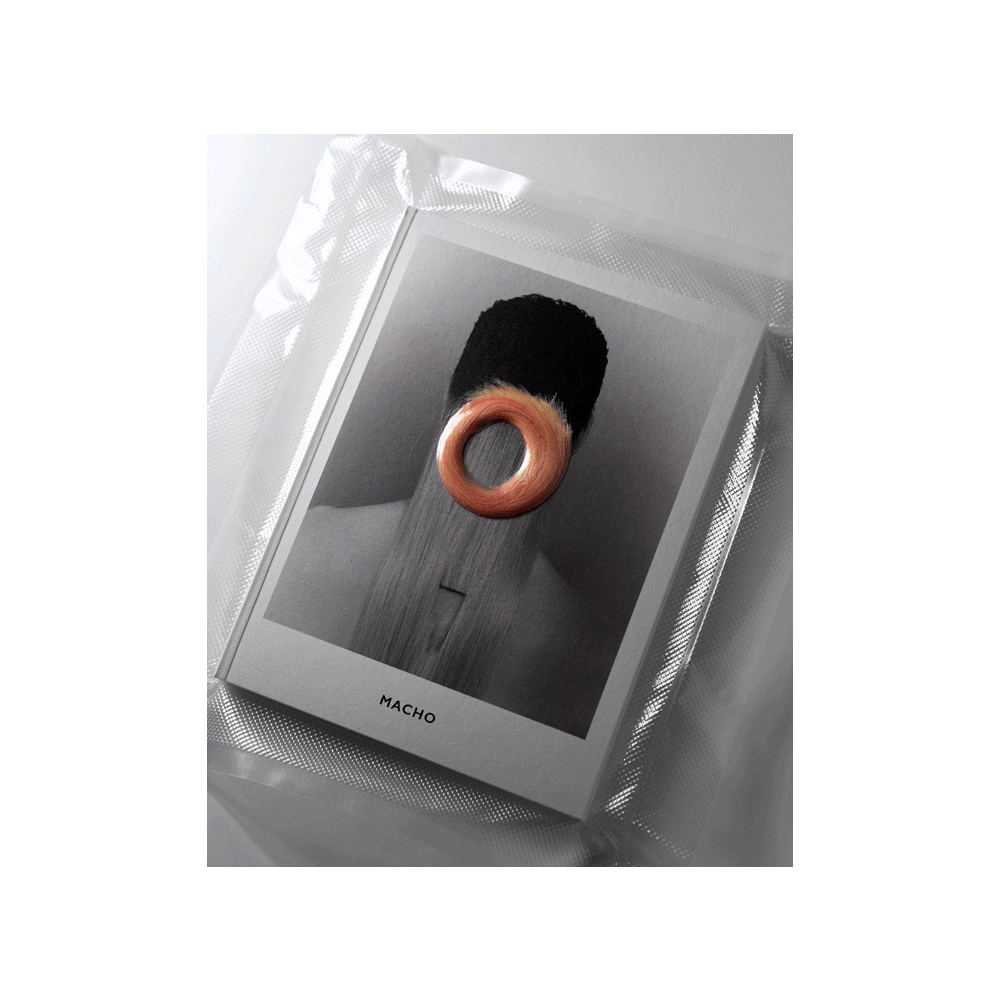 MACHO Vol.1 - Arkan Zakharov & Owen Gould
$40.00 USD / Sold Out
MACHO Vol.1 is a collection of intimate mens portraits by photographer Arkan Zakharov and hairstylist Owen Gould challenging the orthodox notions of male beauty while celebrating vulnerability, sexuality and the strength of modern masculinity.
Limited edition release of 200 copies. 6 x 8 inches. 52 pages .
Books ship every Monday. Free shipping in USA and Canada.